Faster than a traditional insurance brokerage.
ViewPoint Insurance uses the power of ViewPoint.ca to make quoting your insurance simpler. We promise to regularly review your file to make sure you are properly protected and benefiting from all the available discounts and coverage options. We have access to a wide range of products offered from major insurance companies.
Download our app so you can access your insurance policies and more anywhere.


Compare rates from Nova Scotia's leading insurance companies

Contact Us!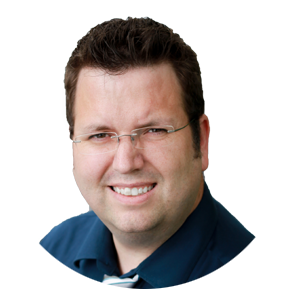 James has worked as a broker since 2008 and earned his CAIB designation. He was awarded Young Broker of the Year 2015 and has been an active member of many associations over the last few years. He's a husband and proud father.
Halifax
ViewPoint Insurance
1550 Bedford HWY, Suite 600
Bedford, Nova Scotia
B4A 1E6
(902) 482-3117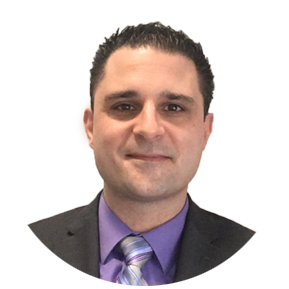 Marc's been an insurance broker since 2009 and earned his CAIB designation. When he's not working for his clients, he's volunteering with the Northside District Minor Hockey League. He's a husband and proud father of two.
Sydney
ViewPoint Insurance
1102 Kings Road
Sydney, Nova Scotia
B1S 1T3
(902) 270-6198