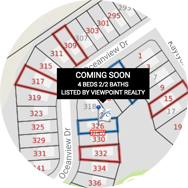 Gain an edge.
Captivate and intrigue buyers while getting your home ready to list with a unique icon on the map.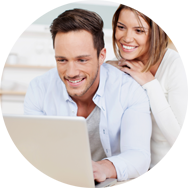 Gauge interest.
Track inquiries, clicks, showing requests and buyer search metrics.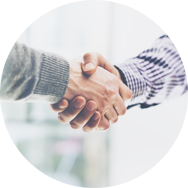 Even get an offer!
With the power of ViewPoint and good timing you could sell it without even listing it.